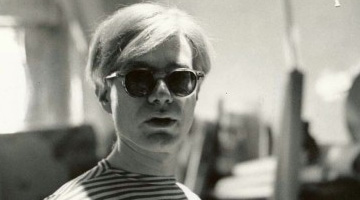 " Why do people think artists are special? It's just another job"
(Andy Warhol)
Printing
Our experience in offset-, flexo-, deep-, digital-printing and in serigraphy allows us to offer to our Clients fast service and good ratio between price and quality.
Generally, we start from definition what is the final goal of printing, agreement about the budget, compilation of basic data, creation of printing structure and filing it up with materials. Than, we choose which printing technologies to use, make a pre-production model, and some days after conformation of the model, we deliver to the Client ready Product. 

Knowledge of packaging technologies allows us to be useful for working out of new packages for Producers and Retailers of different kinds of goods. Our great experience in working out of packages for Russian market should be stressed also.